Camera Video Ip 720P de Exterior cu inregistrare pe CARD WIFI & IR-Cut iOS, Android
: 01-Ip Kervay 2018
Pret vechi: 389,00 RON Reducere 23%
Pret nou: 299,00 RON
Costurile de livrare nu sunt incluse
Original 720p Outdoor HD Wi-fi IP Camera CCTV Wireless P2P iOS, Android - reprezinta cea mai recenta camera video WIFI Ip de exterior cu Ir-cut si infrarosu a producatorului corean cu suport sd card de capacitate pana la 64GB, calitate excelenta si durata indelungata de viata. Cardul SD 32 Gb/64 Gb clasa minim 4 original Kingstone este optional si nu este inclus in pretul afisat. Supported Operating Systems: Windows 10,Windows 7,Windows 8,Windows XP.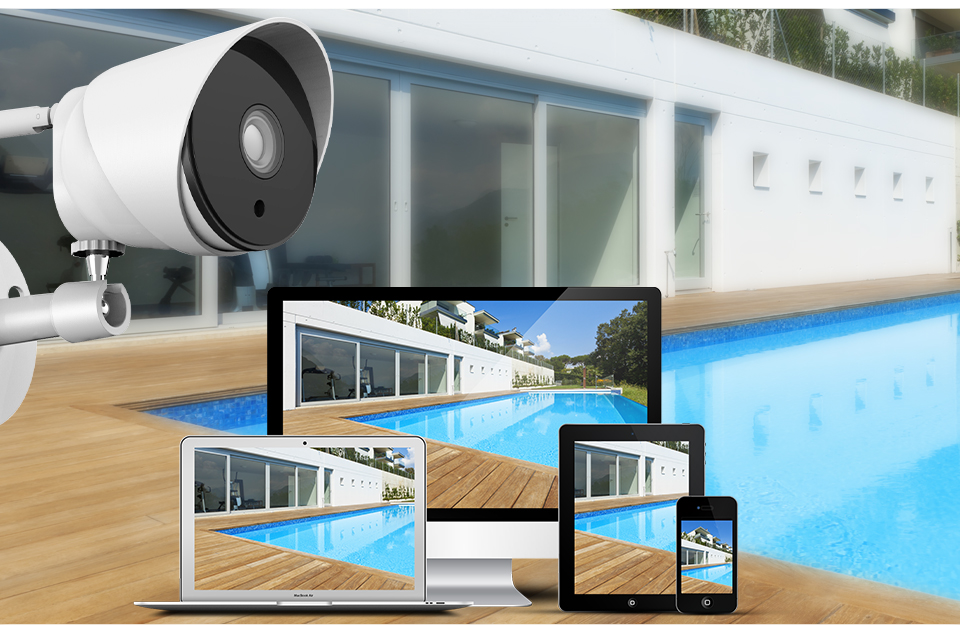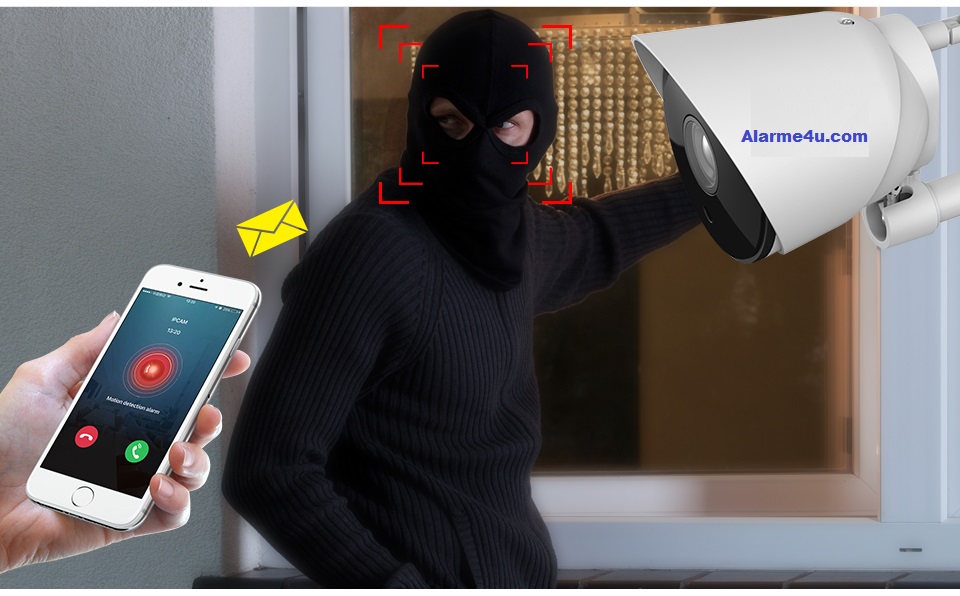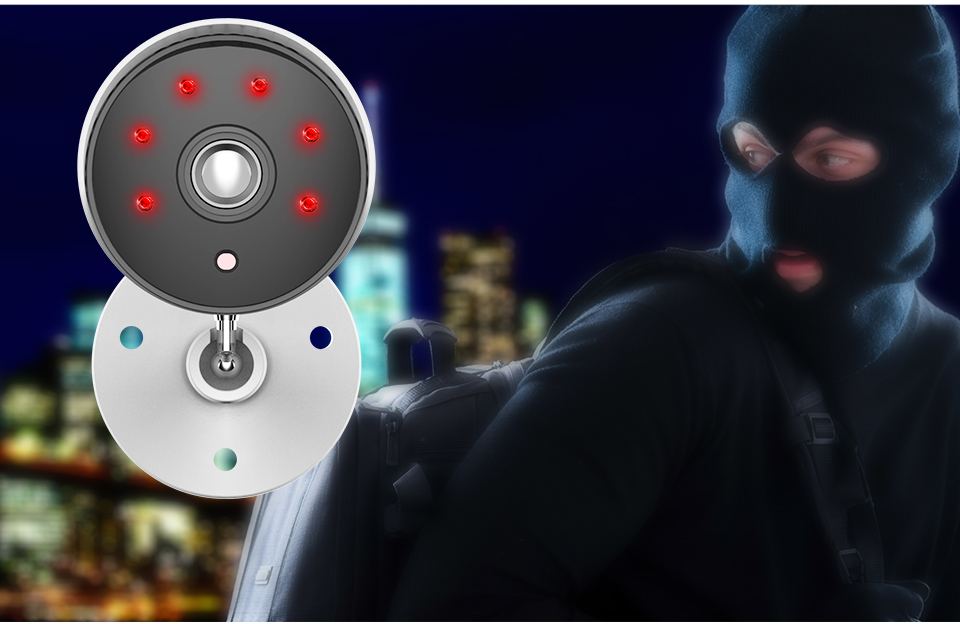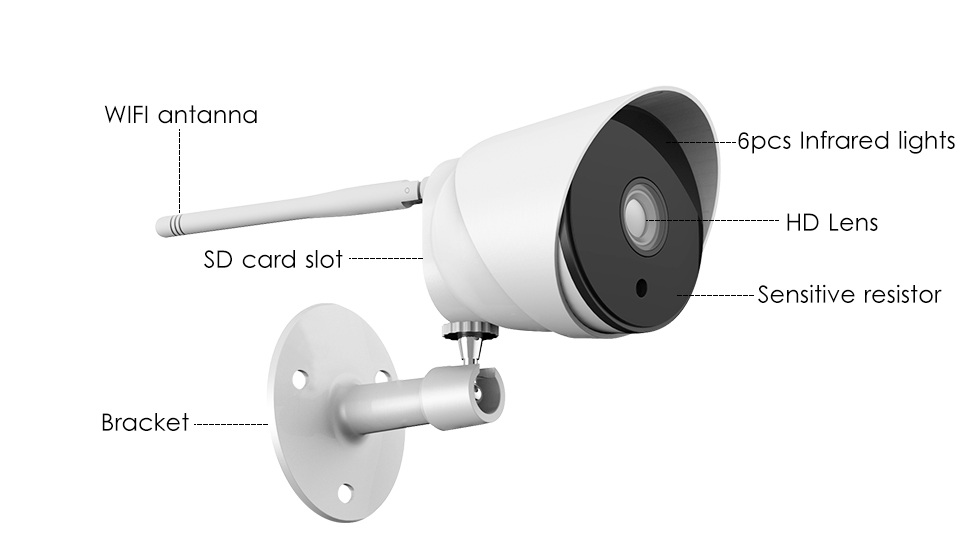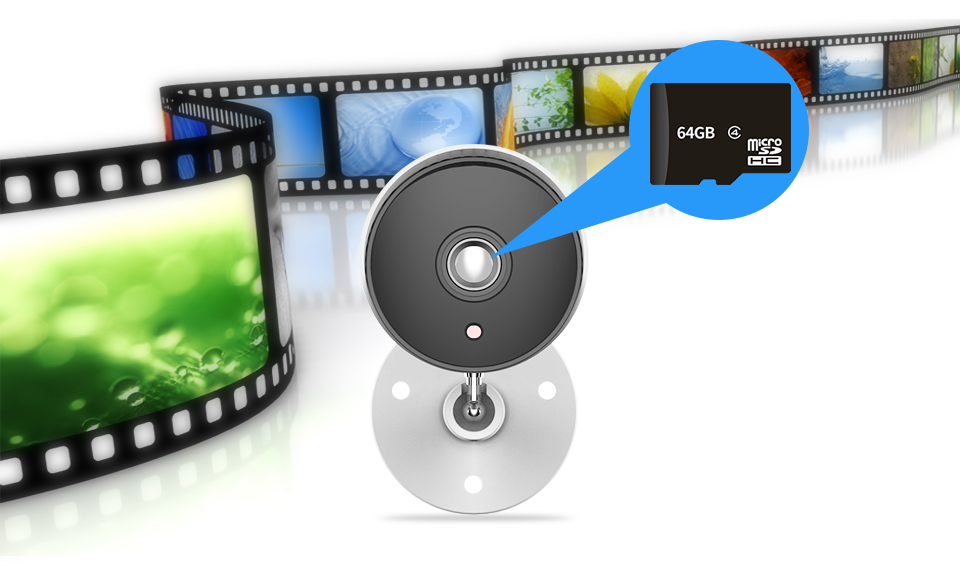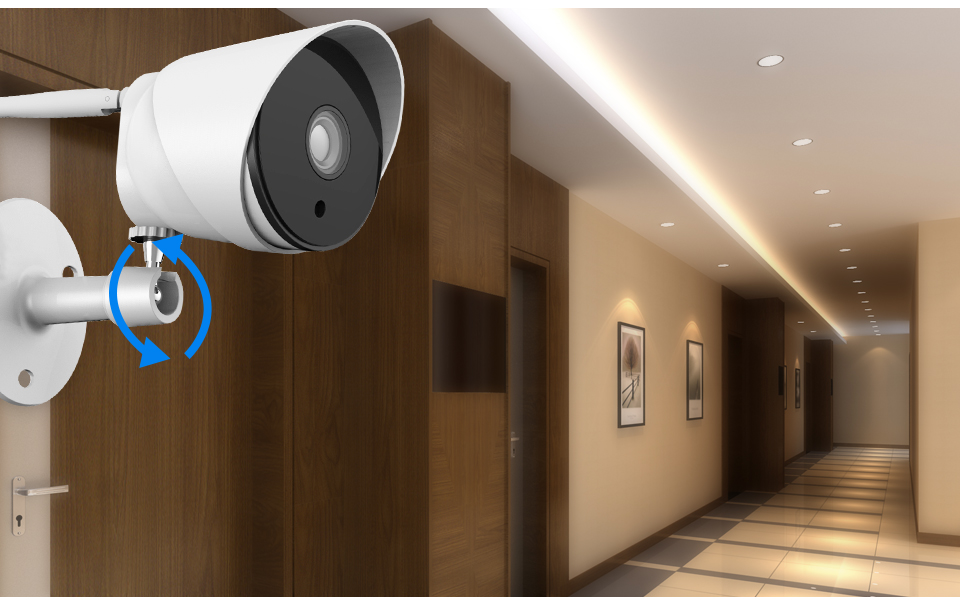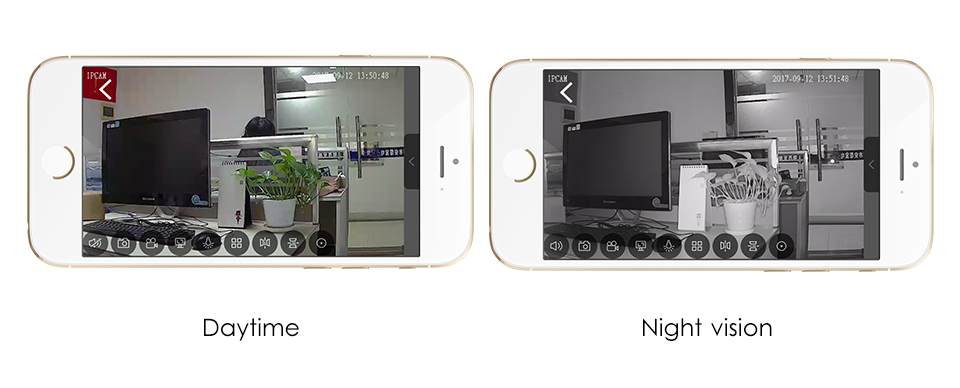 Image sensor:
1/4 Progressive CMOS
Video Resolution:
1MP(1280*720@25FPS)
Image sensor:1/4 Progressive CMOS
Video Compression:H.264/MJPEG
Video Bit Rate:32Kbps-8Mbps
Night Vision Distance: Up to 10M
Ethernet:RJ45X1 (10M/100M) WIFI (IEEE802.11b/g/n)
Storage:Micro SD Card (up to 64GB)
 Operation Temperature:-10-50
Indoor/Outdoor:Indoor/Outdoor
Mout option:Wall mont/Ceiling Mount
Install APP :
3 Steps to finish installation 
Download APP, then plug in power adapter , 
connect to network, finally complete the connection.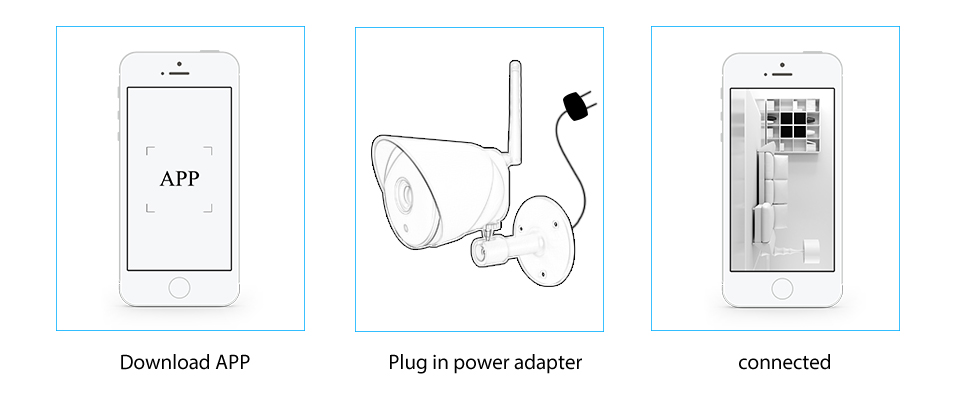 Package Content
1pcs ip camera 
1pcs lan cable 
1pcs EU power adapter

1pcs bracket 
3pcs screws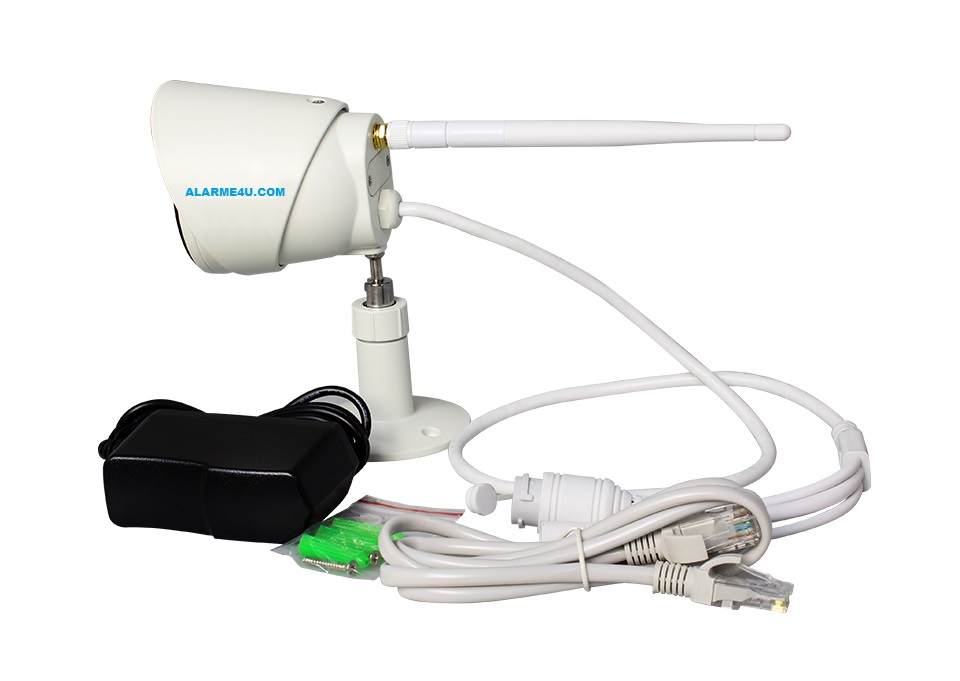 0771/539.749; 0723/448.645 - Comenzi telefonice